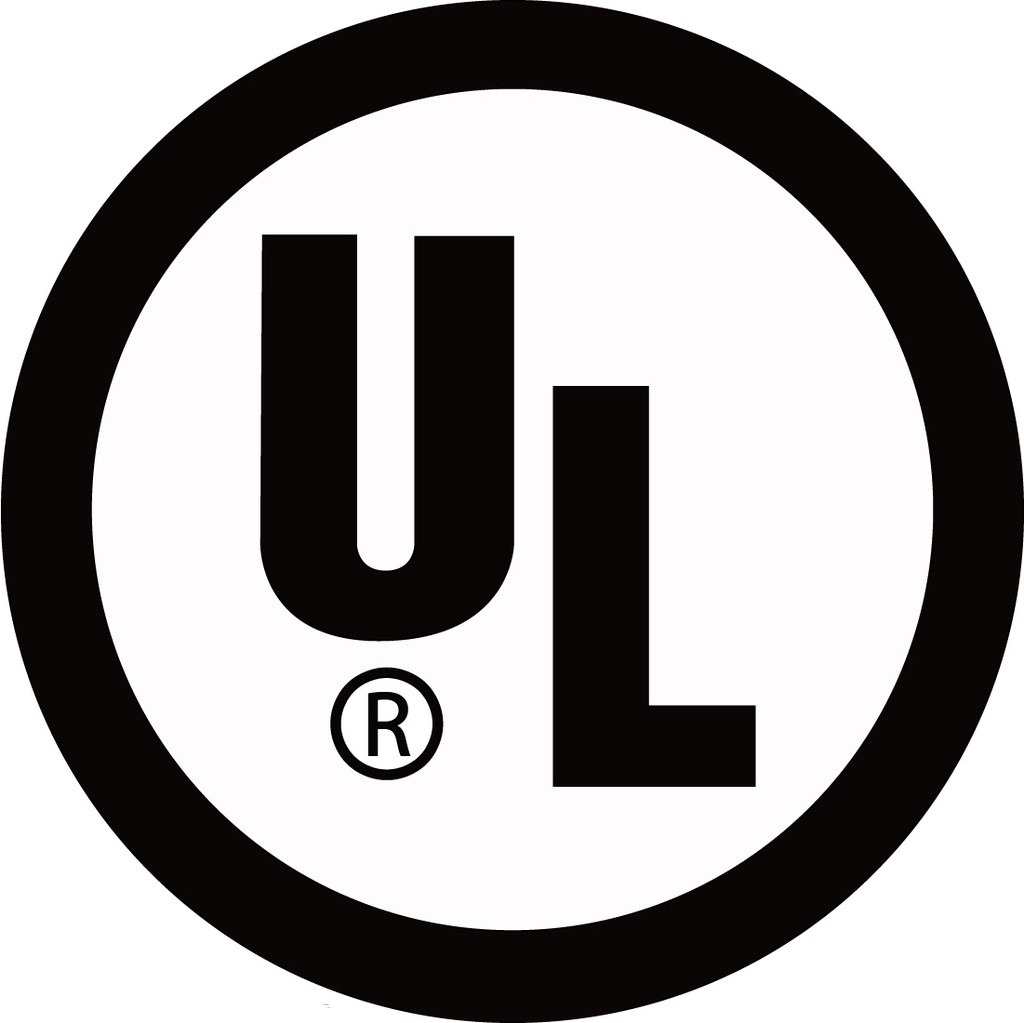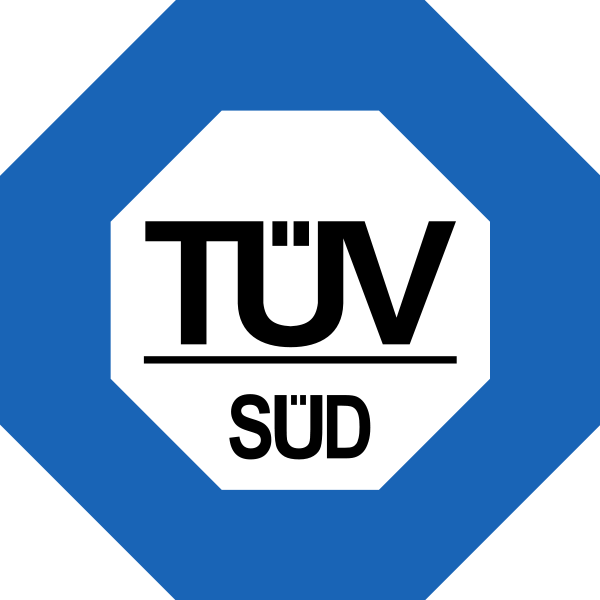 TP-5050SMD-60L-B
Fexible LED light strips
*TP-5730SMD-60L-RGB
* 5 meters/roll, can be cut every 5cm,60LEDs/M.
* Runs on 12V systems like solar cell charged batteries
*Super bright SMD top LED,5730 SMD LEDs,
*Solid-state, high shock, or vibration resistant
* Major reduction in power costs
*120-degree wide angle illumination
* Maintenance free, with 3m adhesive tape on the back for easy installation
* White LED: 50,000+ hours
*Low power consumption, high intensity ,12W or 14.4W/M.
* Black color LED PCB.